Equip Your Team for Better Outcomes in Less Time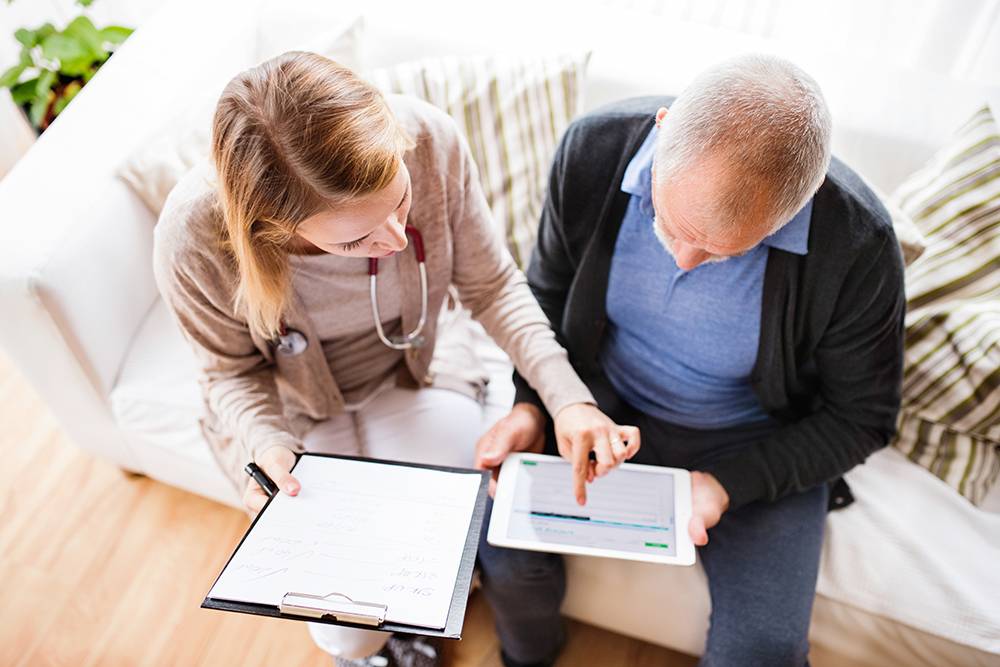 Improves clinical management
Increases patient engagement
Healthier self-care behaviors
One Platform, Hundreds of Programs
HealthCall offers a comprehensive suite of Care Programs, each serving as a guide to both patients and care team members in following best practices and evidence-based medicine.

✓  911 Call Reduction
✓  Underinsured/Uninsured
✓  Fall Risk
✓  Community Outreach
✓  ANSWERS Wellness

✓ Readmission Reduction
✓ Heart Failure
✓ Diabetic Care
✓ COPD/Pneumonia

Remote Patient Monitoring
✓  Capture Biometrics
✓  Graph Readings
✓  Patient Reporting
✓  Real Time Integrations
✓  Secure Telehealth
✓ Remote Patient Monitoring (RPM)

✓ Health Screening
✓ Drug Screening
✓ Treat-on-Scene ✓ Transitional Care Management
✓ High-Risk Care (HRC)
✓ Joint Replacement

✓ Gaps-in-Care
✓ Wellness
✓ Community Care
✓ Diabetic Management
✓ High-risk Pregnancy

✓ Telehealth Symptom Screening
✓ On-site testing
✓ Automated Monitoring of
Quarantined Populations
✓ Wellness Monitoring

✓ Substance Abuse
✓ Anonymous Referral
✓ Depression and Suicide
Proven Programs so You Can Provide Better Care in Less Time
Providing care beyond the walls of the typical healthcare setting is very challenging and constantly changing.
HealthCall offers the only integrated care management platform patented and proven to consistently outperform national quality benchmarks.
In studies and real-world experience, HealthCall clients consistently reduce readmission rates (<72%+), considerably shorten the length of stay (LOS) (<35%+), decreased ER utilization (<74%+), increase adherence (<91%), and improve satisfaction (<89%) while significantly lower costs.
These outstanding outcomes are a testament to the clinical and financial efficacy of the HealthCall system and method. Book a demo to see how you can launch new initiatives with greater confidence in less time.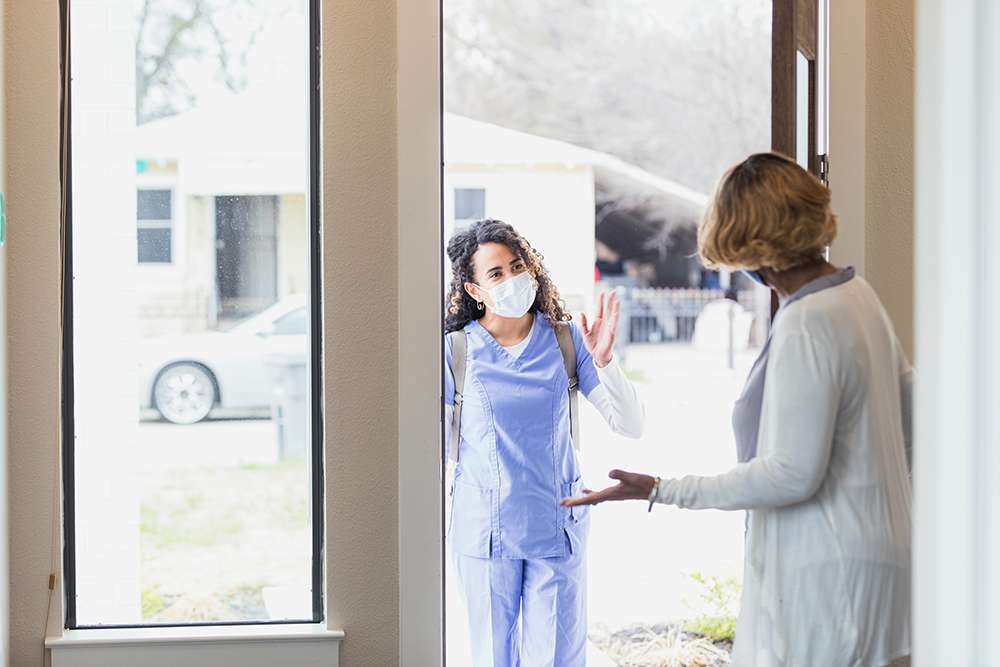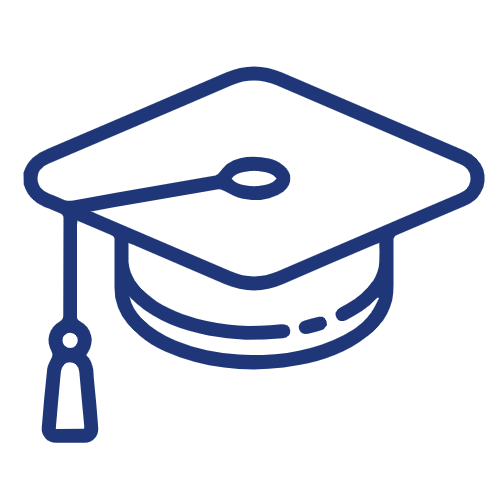 Education and Coaching
Encounter management tools, dialog prompters, and patient education tools help ensure better outcomes from the start.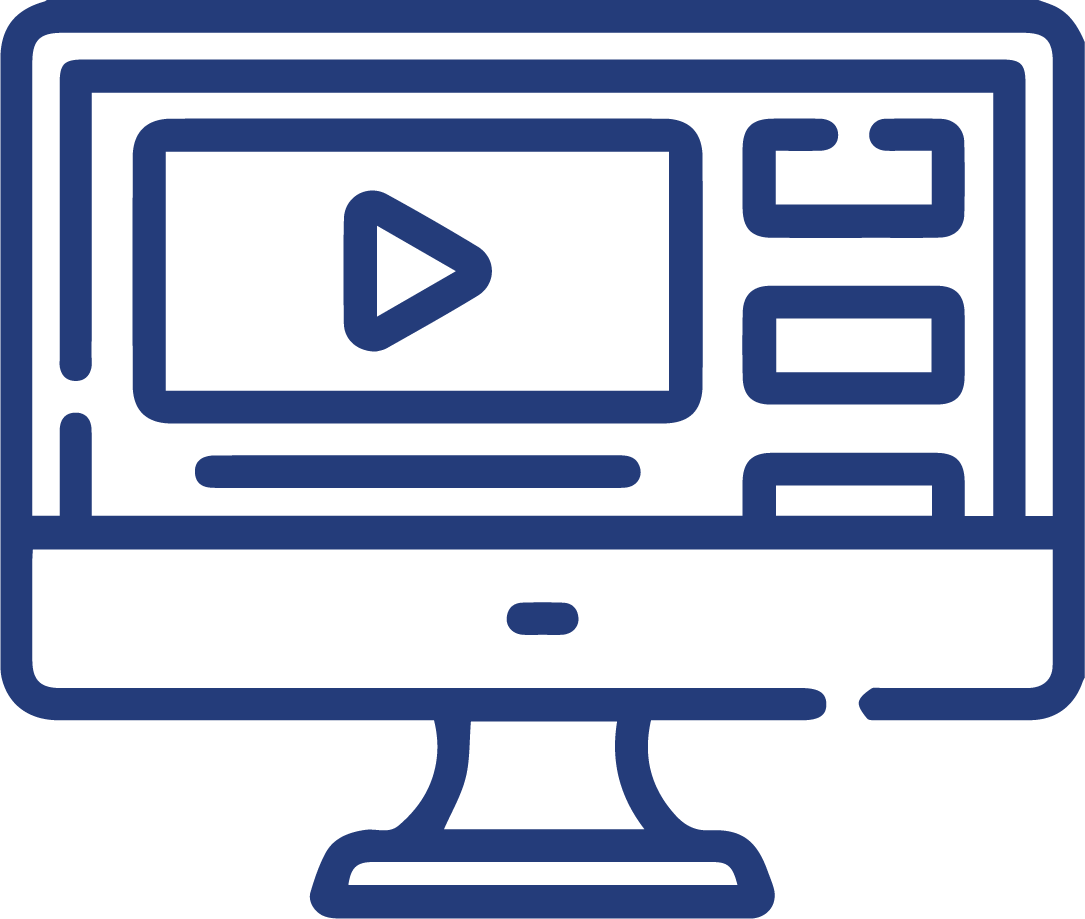 Integrated Services
Telehealth Video Conferencing, Community Care Network, Automated Patient Response™, and Task Collaboration work seamlessly.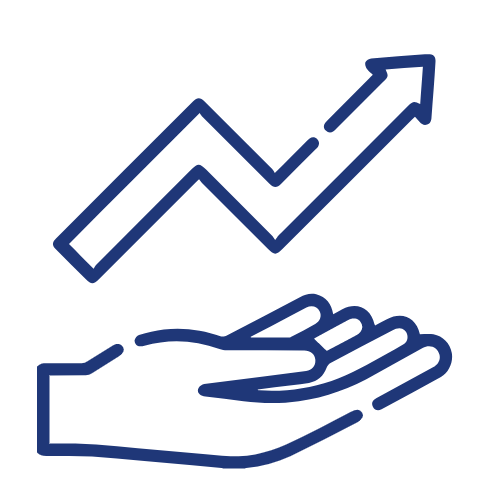 Ready-to-Use Programs
HealthCall Programs are ready for immediate use and customizable as your processes evolve.
Standardized care plans provide quality outcomes for most patients; however, those with special needs may require individualized care. Within HealthCall, care team members with appropriate access have the option to quickly individualize care plans to meet unique patient needs.
Assessment questions, decision support tools, alert criteria, and outreach schedules can be individualized as needed.
These highly flexible care plans can be individualized further using SMART Charts via dozens of standardized validated assessments.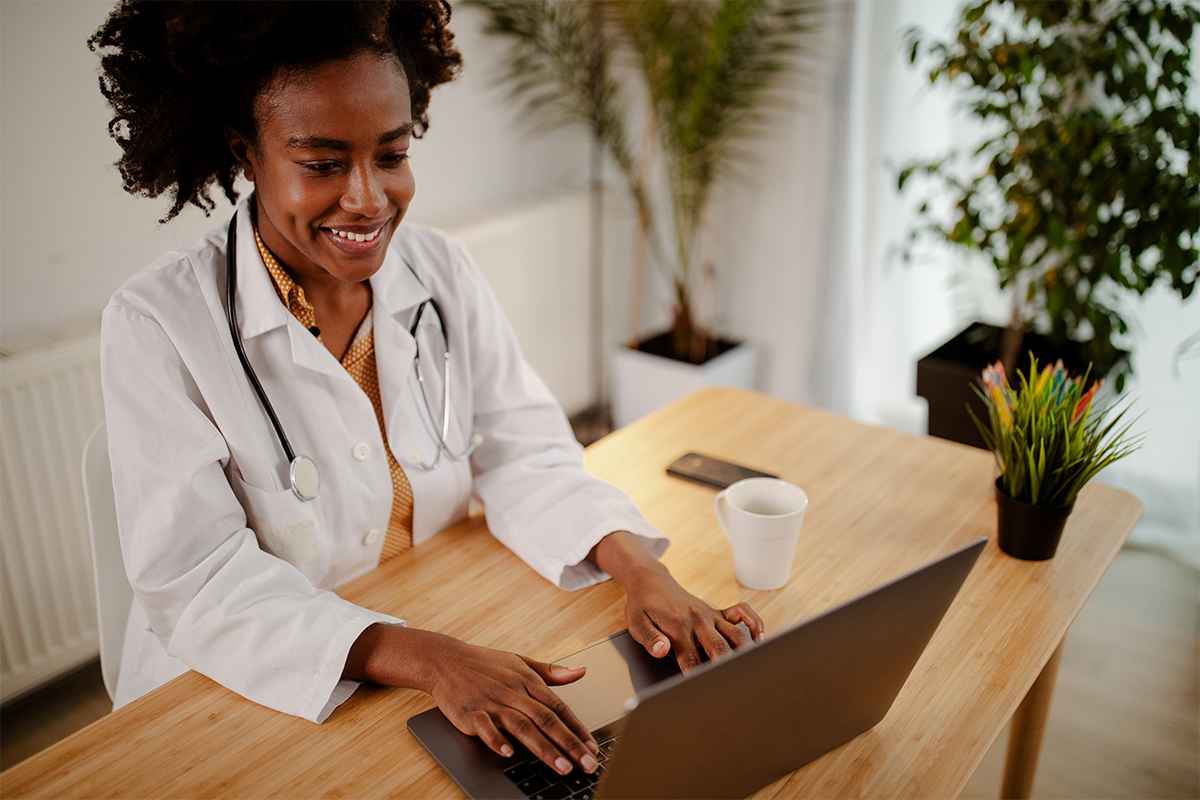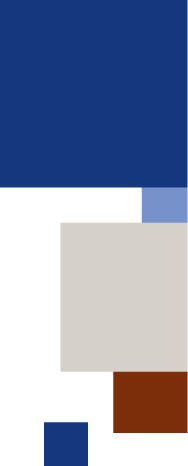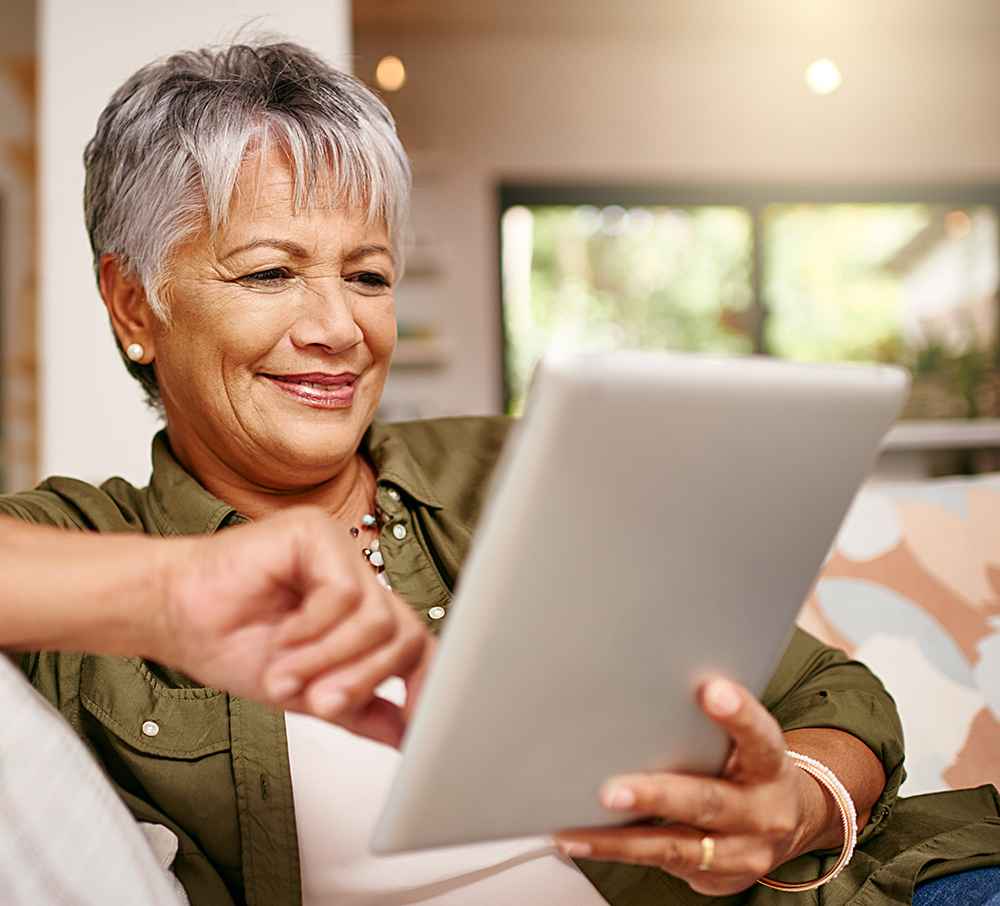 Patient-Centric Architecture Drives Better Care
HealthCall's cloud-based platform is specifically designed for providing care beyond the walls of the typical healthcare setting. This challenging and changing environment requires greater degrees of flexibility in documenting, and collaboration.
HealthCall is built on a flexible patient-centric data model enabling clients to consistently outperform national benchmarks for quality outcomes.
There are many unique advantages to the proprietary architecture, most important is how this architecture truly fosters better care.