Leading the Advancement of Care Delivery
Our Company
We help our clients go beyond traditional care — in homes, streets, prisons, and shelters. HealthCall programs seamlessly connect care professionals, extend greater freedom in documentation, and engage patients in proactive, healthier self-care behaviors. 
Our patented technologies put patients at the center of the care model. HealthCall empowers extended care teams and communities with a plethora of collaboration tools designed to be customized, to uniquely solve our client's most pressing care problems. 
At HealthCall we have found that by working together to provide personalized care through a unified platform, our clients are able to help more people in less time, with more appropriate care, while consistently exceeding quality benchmarks.  
We believe this is the right thing to do.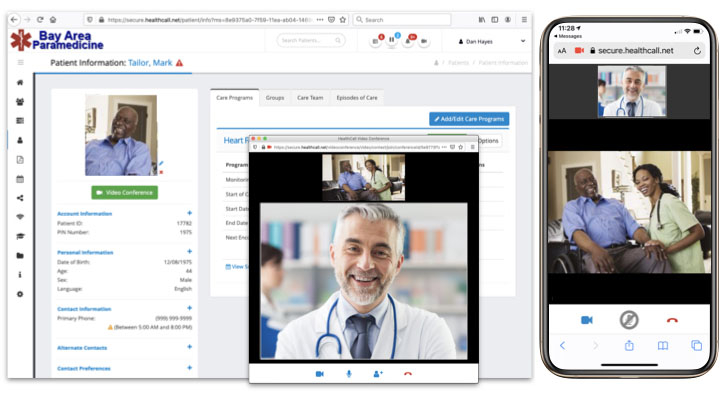 Our Mission
HealthCall's mission is to provide the communication of more timely and relevant health information between healthcare professionals and patients, resulting in higher quality outcomes, healthier self-care behaviors, and improved financial efficacy.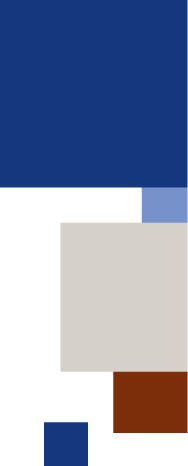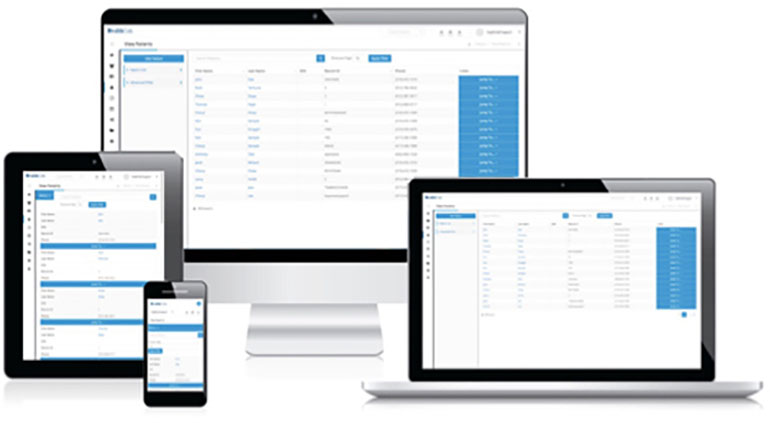 Our Career Openings
Innovative? Energetic? Up for a challenge? At HealthCall, we have an impressive history of doing what others say can't be done, and still having a life outside of work.
If you think you're a good fit, and you'd like to help our clients change their patients' lives for the better, we want to hear from you.