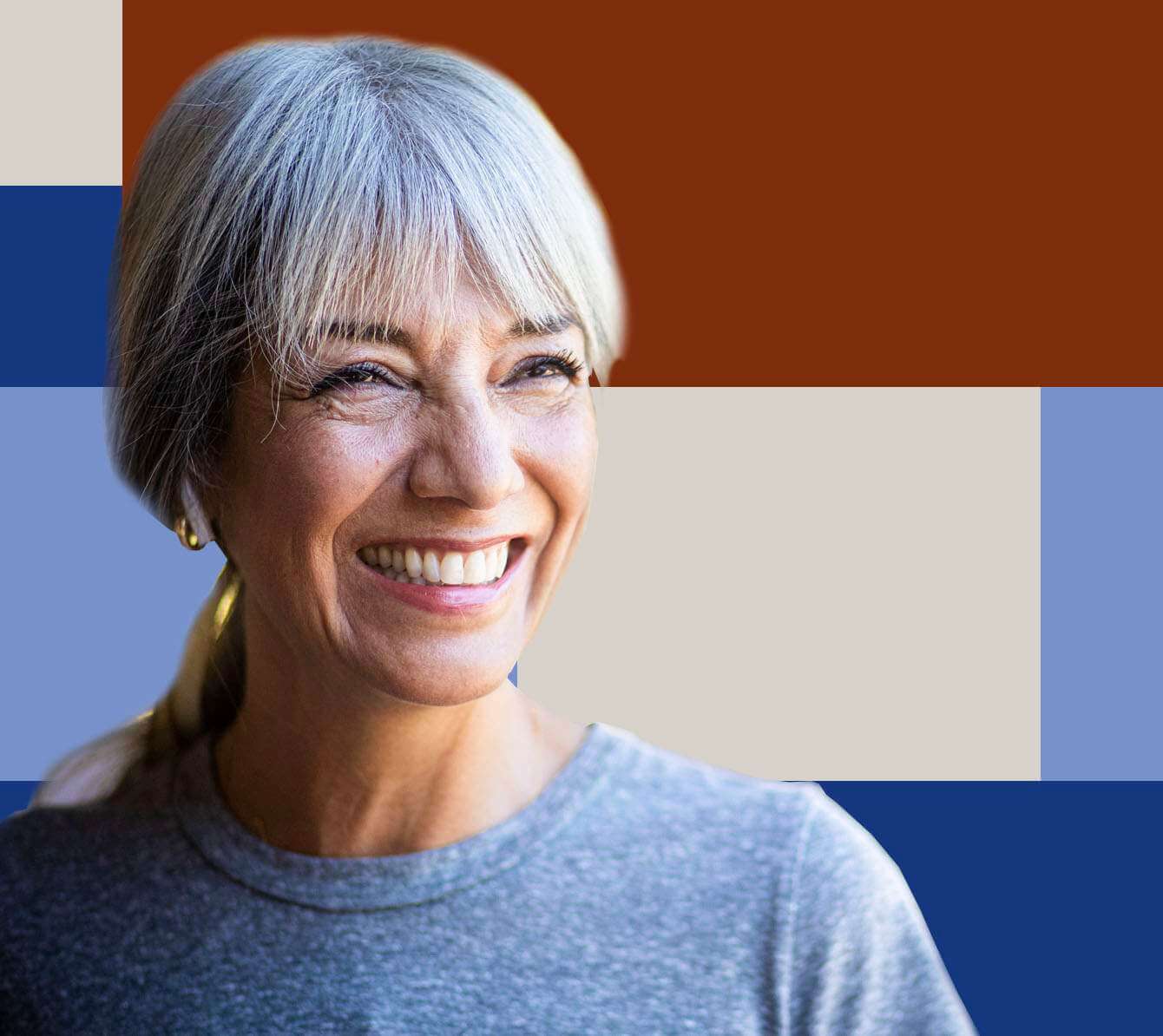 The #1 Care Delivery Platform™
Connect Seamlessly.
Document Freely.
Advance Outcomes.
HealthCall provides the #1 care delivery platform proven in the most challenging environments: in our homes, streets, prisons, and shelters. Advanced process automation with integrated EHR, care coordination and patient engagement fosters collaboration, eases administrative burdens and increases efficiency to enable better care for more people in less time.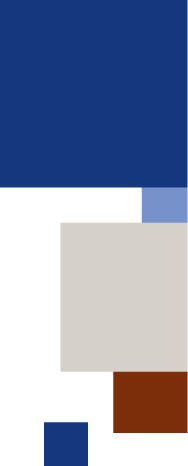 We help clients launch new programs quickly with a combination of ready-to-use tools and customized assessments built on years of successful implementations.
✓  911 Call Reduction
✓  Underinsured/Uninsured
✓  Fall Risk
✓  Community Outreach
✓  ANSWERS Wellness
✓ Readmission Reduction
✓ Heart Failure
✓ Diabetic Care
✓ COPD/Pneumonia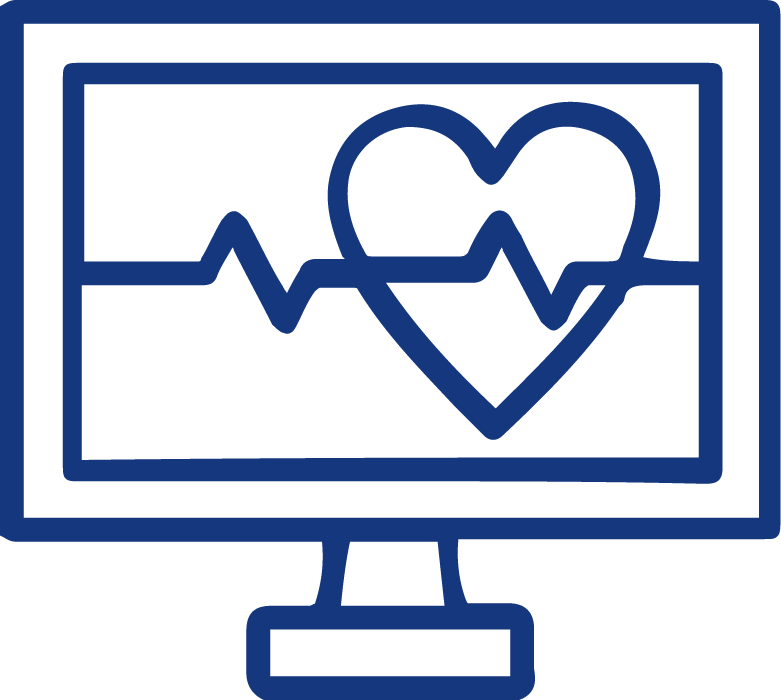 Remote Patient Monitoring
✓  Capture Biometrics
✓  Graph Readings
✓  Patient Reporting
✓  Real Time Integrations
✓  Secure Telehealth
✓ Remote Patient Monitoring
(RPM)
✓ Health Screening
✓ Drug Screening
✓ Treat-on-Scene
✓ Transitional Care Management
✓ High-Risk Care (HRC)
✓ Joint Replacement
✓ Gaps-in-Care
✓ Wellness
✓ Community Care
✓ Diabetic Management
✓ High-risk Pregnancy
✓ Telehealth Symptom Screening
✓ On-site testing
✓ Automated Monitoring of
   Quarantined Populations
✓ Wellness Monitoring
✓ Substance Abuse
✓ Anonymous Referral
✓ Depression and Suicide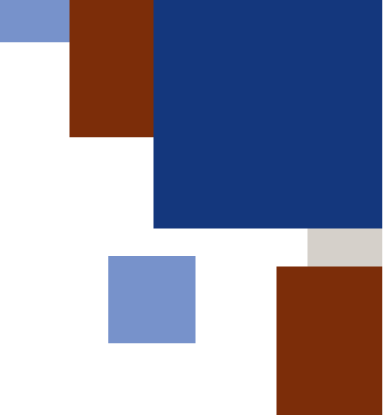 Fully Integrated Cloud-Based Platform
Trusted platform for mission critical care backed by our secure, highly extensible architecture
proven in the real world — in homes, streets, prisons, and shelters.
Care Network
Task Collaboration
Call Center Tools
Care Plans
Task Manager
Telehealth Video
Decision Support Tools
Workflow Management
SMART Charts
Clinical Status
Medication Record
History ICD10
Robust Notes
Document Management
Goals Tracking
Patient Portal
APR Assessments
Remote Patient Monitoring RPM
Health Literacy
Live Transfer
Universal Device Support
Telehealth Video
Patient Portal
Building Blocks for Advancing Care
How does HealthCall work? Interact below to see the core building blocks that make our program unique to the marketplace.