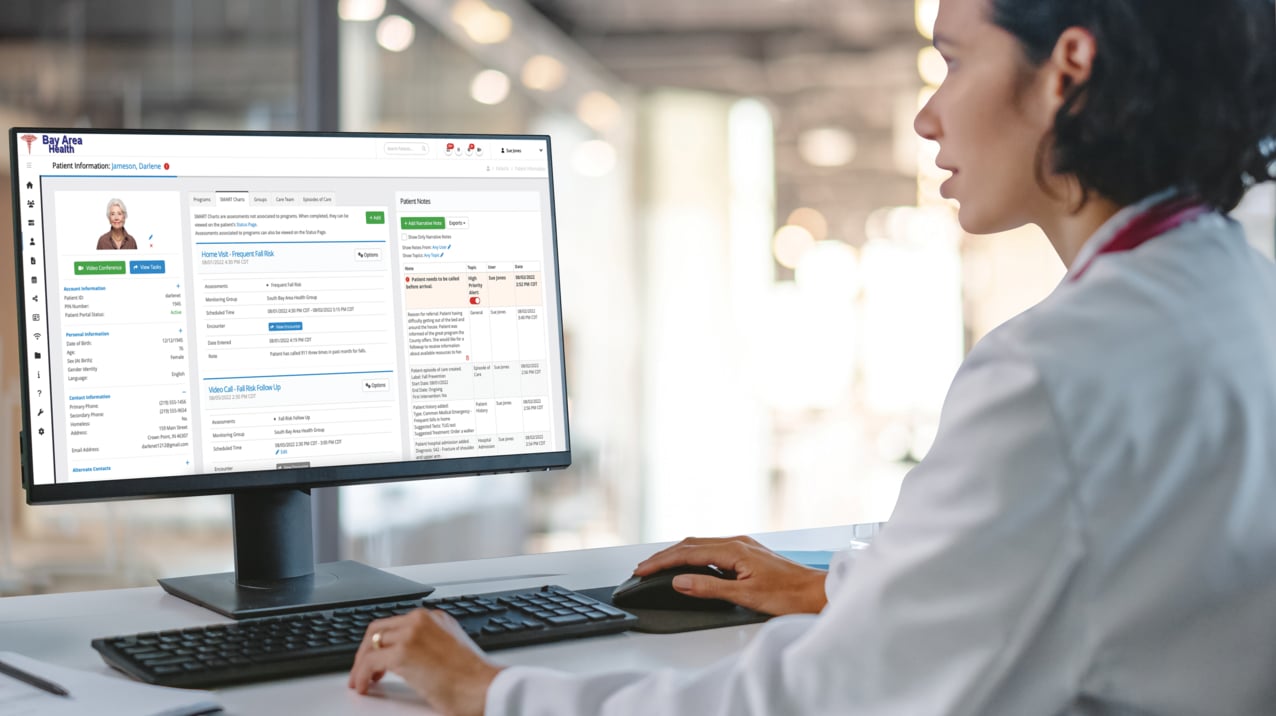 The #1 Care
Delivery Platform™
Connect Seamlessly.
Document Freely.
Advance Outcomes.
HealthCall provides the #1 care delivery platform proven in the most challenging environments, in our homes, streets, prisons, and shelters. Advanced process automation with integrated EHR, care coordination and patient engagement fosters collaboration, eases administrative burdens and increases efficiency to enable better care for more people in less time.
New Podcast
Paramedics share their insights and lessons learned for ensuring success
Paramedics working with the Health Department and Police in Co-Response Teams discuss this critical factor for expanding mobile integrated health services to provide better care.
New Tool to Aid Addiction Recovery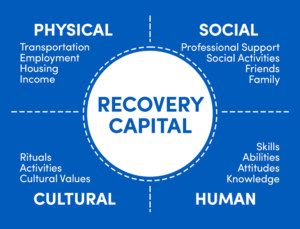 New Clinically Validated Tool
to Aid Addiction Recovery
HealthCall adds another new tool to
It's directory of standardized and
validated SMART Chart assessments
New Service Available Now
New Service to Manage Social Determinates of Health
Acadian Health and HealthCall partner on
New Solution to manage patient goals and
Social Determinates of Health (SDOH)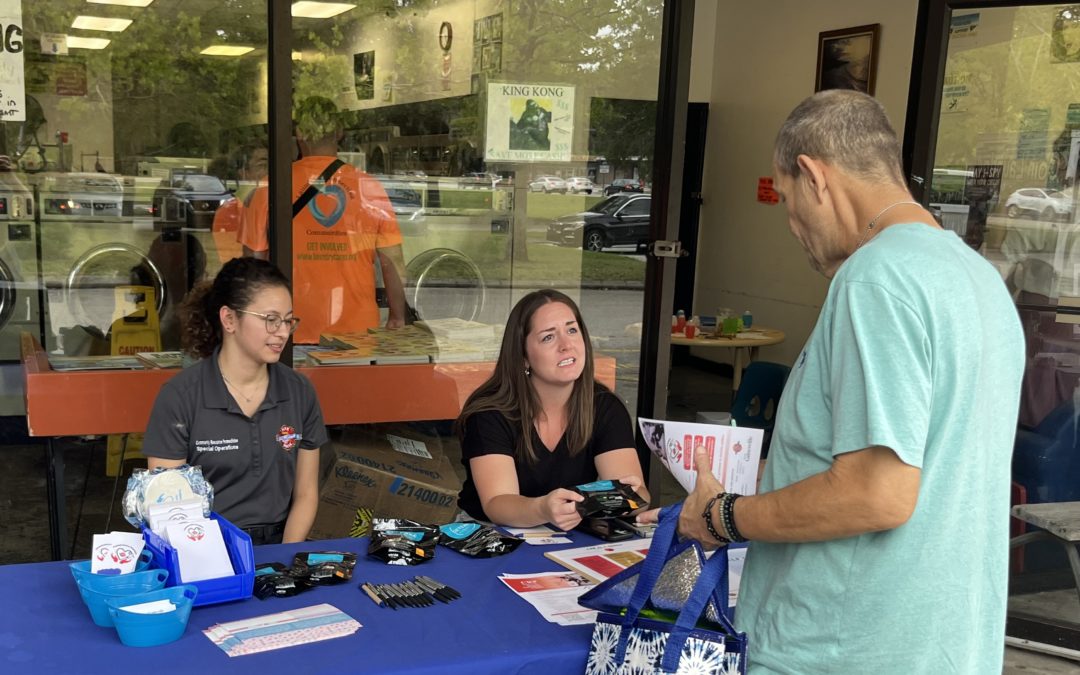 Paramedics working with the Health Department and Police in Co-Response Teams discuss this critical factor for expanding mobile integrated health services to provide better care.
Fully Integrated Cloud-Based Care Delivery Platform
The most trusted platform for delivering patient care beyond the walls of the ER and doctor's office—backed by years of experience and a highly flexible architecture with superior workflow automation.
Care Network
Task Collaboration
Call Center Tools
Care Plans
Task Manager
Telehealth Video
Decision Support Tools
Workflow Management
SMART Charts
Clinical Status
Medication Record
History ICD10
Robust Notes
Document Management
Goals Tracking
Patient Portal
APR Assessments
Remote Patient Monitoring RPM
Health Literacy
Live Transfer
Universal Device Support
Telehealth Video
Patient Portal
ANSWERS® Wellness Programs*
Behavioral Health*
Breathe Easy*
Diabetic
Heart Health*
High Utilizer Group* (HUG), High Risk Care (HRC)
Joint Replacement:
Non-Invasive Ventilation (NIV)*
PAP therapy, certification, resupply
Pregnancy Program, High Risk
Resupply*
Unlike other platforms that serve one purpose, HealthCall clients utilize multiple solutions and take advantage of all the tools, features and enhancements available in HealthCall.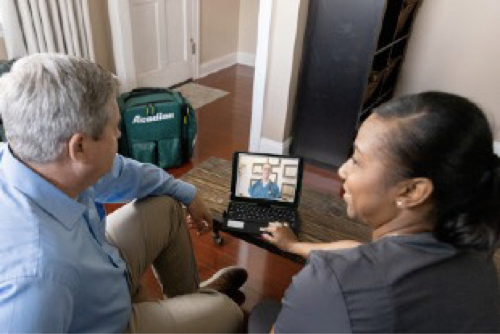 Community Paramedicine & Mobile Integrated Health
Community Care Network, SMART Charts, and a suite of capabilities work together to empower multidisciplinary teams…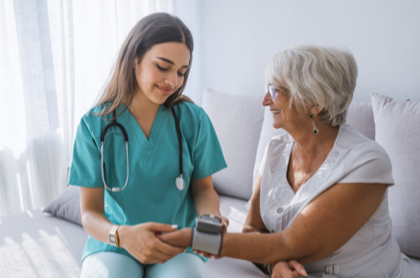 Care coordination, patient engagement, and clinical management tools work together to reduce readmission rates, shorten the length of stay…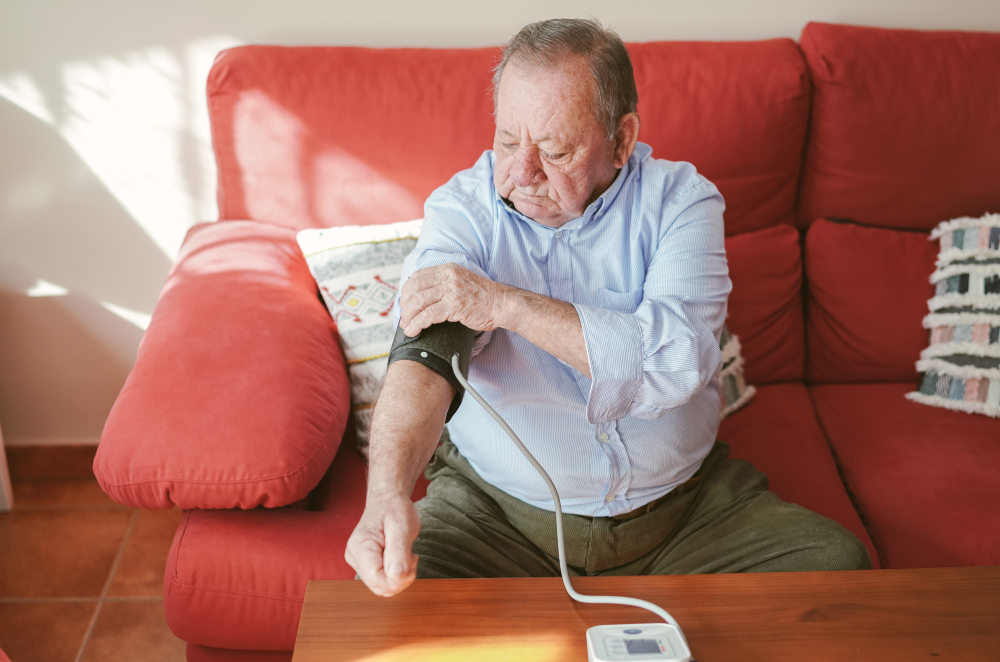 Remote Patient Monitoring
Patented remote patient monitoring works with and without devices ensuring higher quality outcomes for larger populations at a lower cost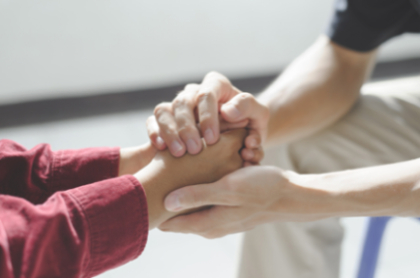 Tailored care and eliminating barriers to outpatient resources lower unnecessary 911 call volume and reduce recidivism.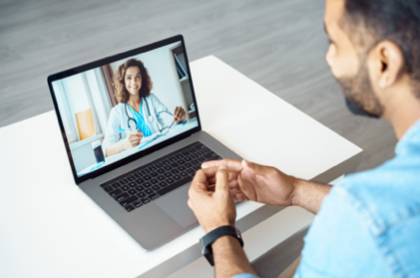 Easily link multidisciplinary care teams with patients and caregivers with secure video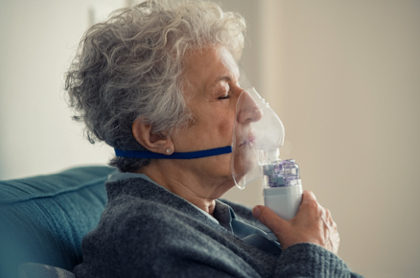 From complex care to compliance and resupply: comprehensive clinical documentation and patient engagement ensure better care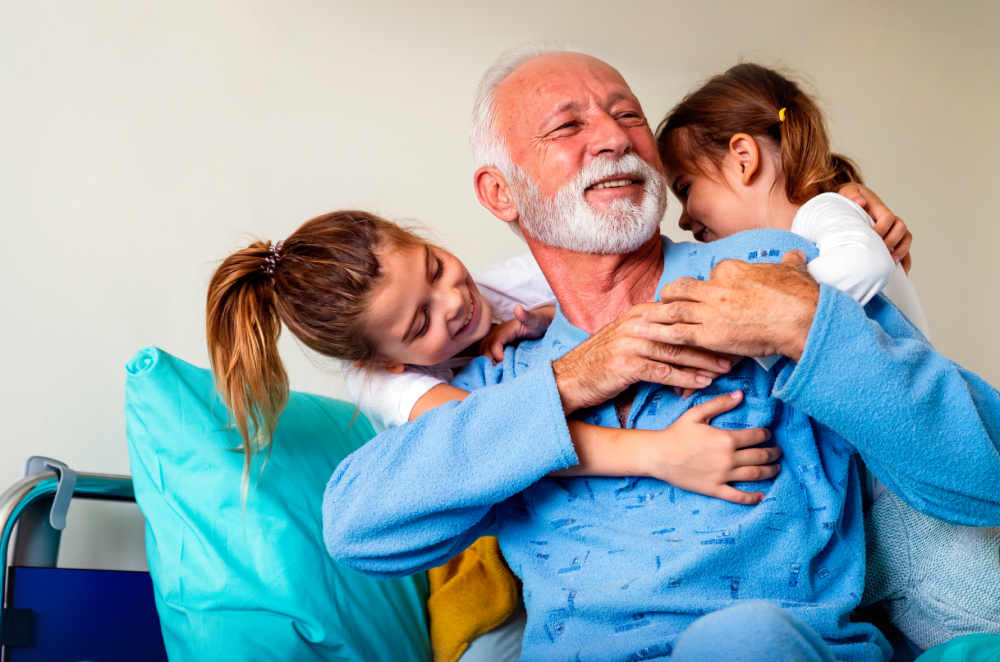 Paramedics bridge the gap between patients and providers, freeing hospital resources and preventing overutilization of ED services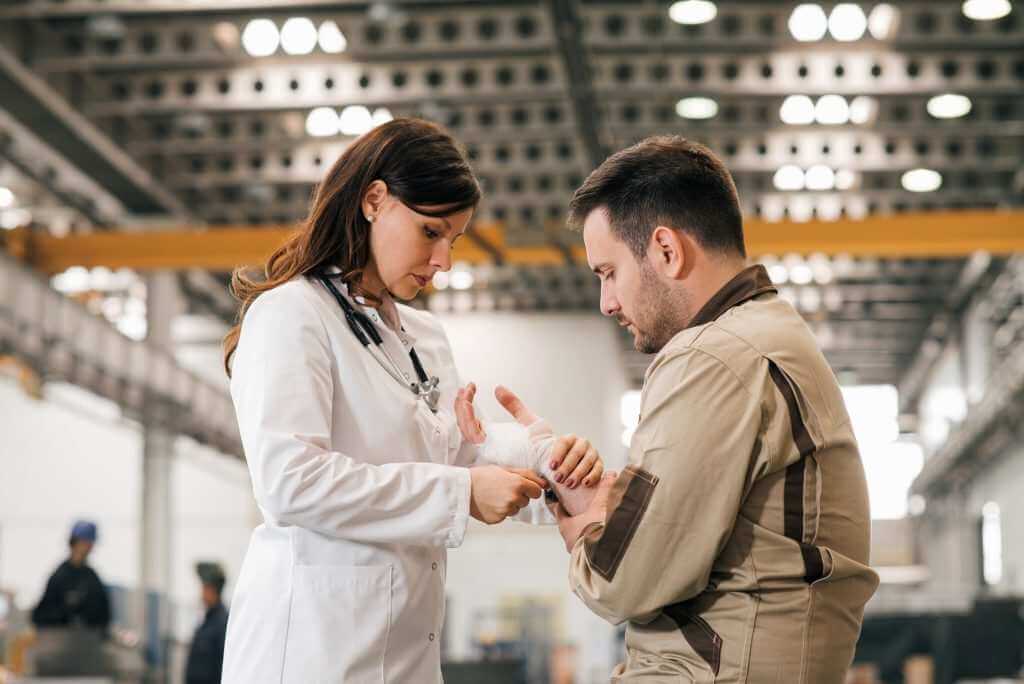 Customized medical record, real-time employer reports and telemedicine advanced care on scene to mitigate hospital visits and avoid worker's comp claims
State and

Federal Agencies
The Best Care. Only on HealthCall.
Only on HealthCall can clients use leading innovations, patented systems and methods, proprietary capabilities, and robust features all in one platform. Interact below to see the core building blocks that make our platform unique to the marketplace.