An Appalachian Community Sees Huge Strides and Fewer ER Visits
Deep in the Appalachian Mountains is Ashe County, home to approximately 27,000 people where the poverty rate is at 19 percent and where many people struggle with life-threatening chronic conditions, including chronic obstructive pulmonary disease, congestive heart failure, uncontrolled high blood pressure, and type 2 diabetes. There are also many elderly people in the region who face the ongoing risks of falls and fractures.
So when Ashe Community Paramedics launched in 2018, program coordinator Cody Darnell—who was born and raised in Ashe County—knew he needed the right data tracking program to help him serve his community.
"This is a very rural community with unique challenges," said Darnell. "We have limited resources and just one local hospital. Ten percent are uninsured, 16 percent are on Medicaid and even more are on Medicare. The more we can do for people to keep them healthy and out of the hospital, the better it would be for everyone while avoiding expensive hospital bills."
In 2018, Ashe Memorial Hospital, which partners with Ashe Community Paramedics, selected HealthCall as their platform for coordinating and managing post-hospital care. The program is funded by a three-year Duke Endowment grant, and is designed to more effectively manage chronic diseases in the home and outside of the hospital.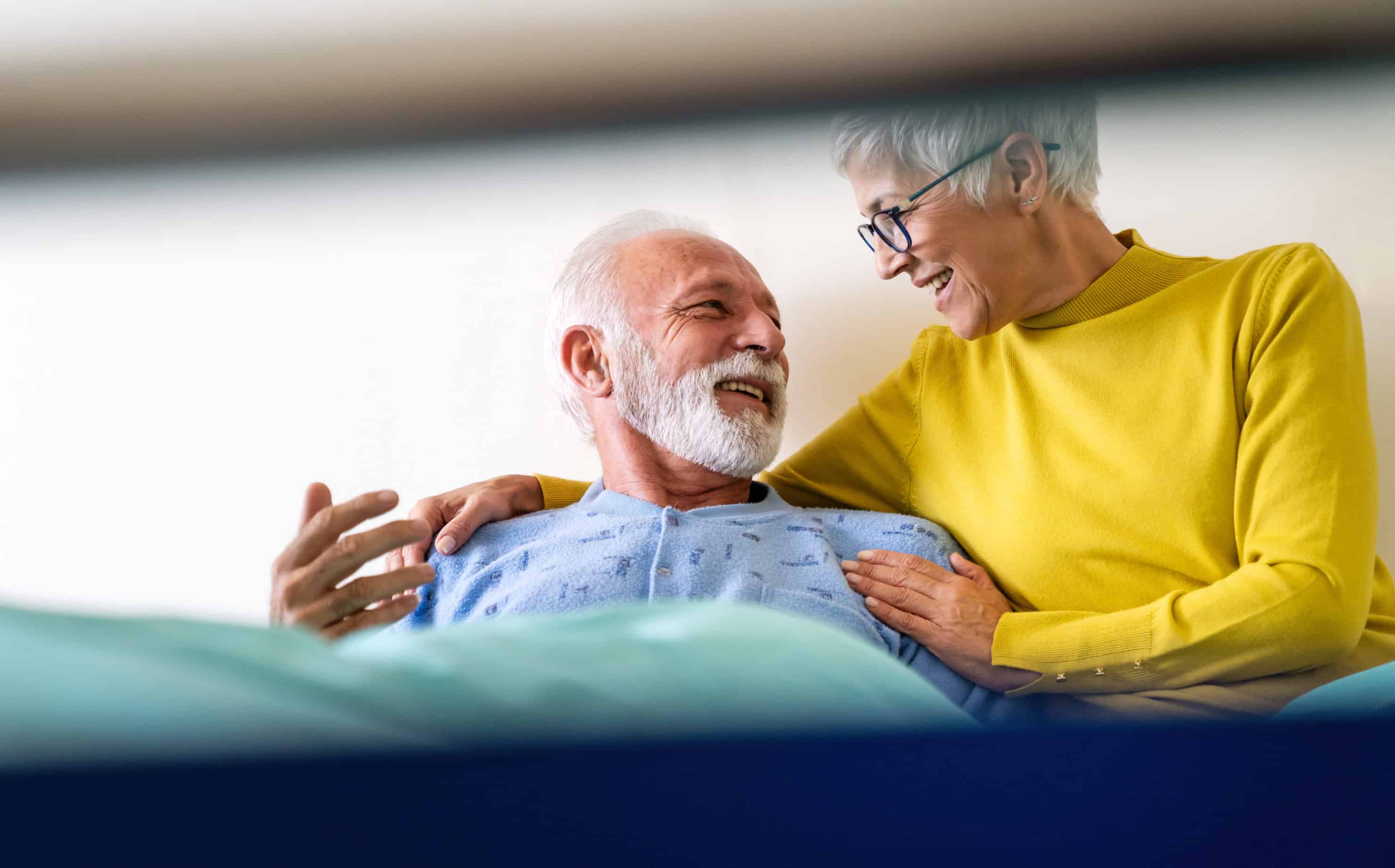 To do this, Darnell started with HealthCall's standard programs and customize them to Ashe County's patient population. "We get a lot of calls for falls here, so we tailored the HealthCall Patient Intake Program to reflect that. We added questions about whether patients' sidewalks are clear, if their stairs are in good shape, we go room by room and ask if these rooms are free of clutter, if there are rails in the bathrooms and we advise patients to get rid of step stools."
Social determinants of health are also a key issue, adds Darnell. "We're a food desert here, so patients do what they can, which often means a lot of fast food," he says. "Many grow gardens but not everyone has regular access to healthy, fresh foods year-round, and that can be a problem if you're managing type 2 diabetes. Most of my patients smoke and we only have one registered dietitian in the county."
Using the HealthCall platform eliminated the messy paperwork of tracking all these different determinants and allowed Ashe Community Paramedics to track everything online, identify any gaps in care, troubleshoot proactively instead of reactively, and help keep patients healthier in their homes than having to be seen at the hospital.
In fact, between launching in October 2018 and July 2019, the rate of monthly hospital readmissions has dropped 40.7 percent. Moreover, Ashe Community Paramedics has seen during this same period: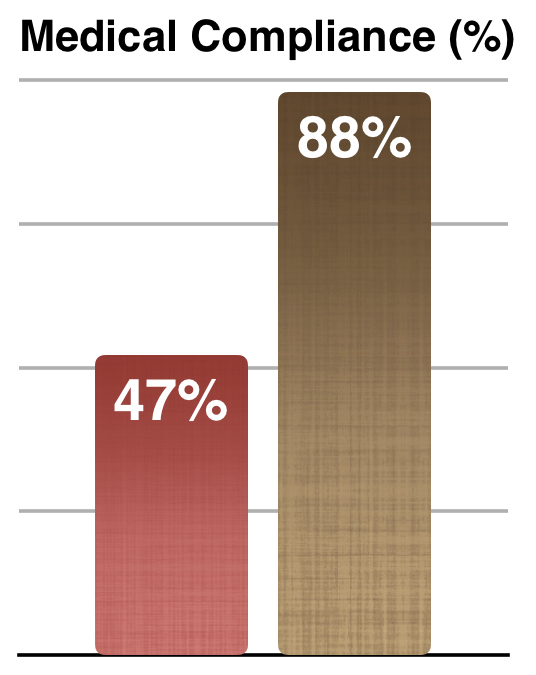 A 16.9 percent reduction in monthly 911 call volume and emergency room visits for patients in the program. This number already exceeds the program's goal of seeing a 10 percent reduction in total 911 calls by December 2020
88 percent of patients are compliant with their medications, a significant improvement.
85.7 percent of patients with previously uncontrolled high blood pressure are now achieving optimal ranges.
Emergency room visits have dropped significantly and have led to a savings of $73,304.
Darnell says while the bigger picture shows significant improvements, he and his team are really excited to see improvements among individual patients. "With HealthCall, we can track our diabetic patients A1C much, much better now," he says. "We saw one patient's A1C drop from 13 percent to 7 percent in just two months. This platform has completely changed our community medicine program. I'm just the guy in the truck going out to help people, but HealthCall allows us to serve the community in a whole new way."