Austin, TX Chooses HealthCall for Community Health Paramedicine Program
The City of Austin, Texas chose HealthCall to advance their county-wide community health paramedicine program. "We want to do more in our community to help the underserved and homeless. The right technology can help us provide better care at much higher levels of efficiency," said Andy Hofmeister, EMT-P, CHW, Assistant Chief.
HealthCall was selected for their innovative capabilities and success in working with other large cities. Specifically, HealthCall has repeatedly demonstrated material reductions in reducing unnecessary emergency room visits and 911 calls for other communities.
The HealthCall cloud-based platform features care plan specific charting that serves as a guide to paramedics in following best practices. This documentation can then be securely shared with physicians and other care team members via the community care network. Telehealth video will also help medics collaborate directly with providers while on-scene to quickly determine the most appropriate care. These programs also free up limited emergency department resources and ultimately reduce spending for the city.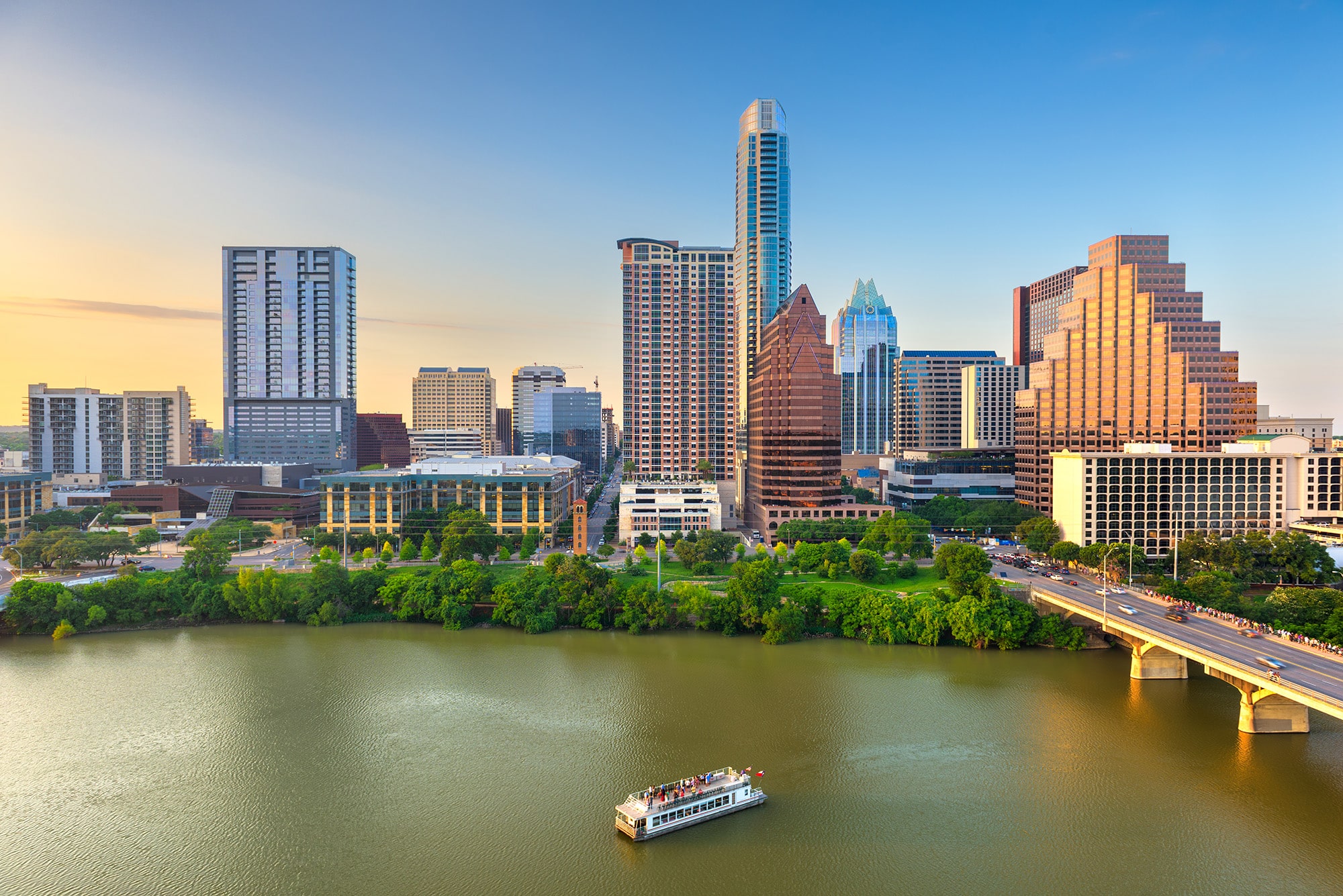 "We are excited to have this opportunity to work with the first responders of Austin/Travis County EMS and to help eliminate barriers for underserved populations in City of Austin"