Governor Cuomo of New York Announces New Partnership with HealthCall Client
Governor Cuomo is partnering with HealthCall client, Ready Responders, to expand healthcare and help test residents in public housing.
"You know the virus attacks in places of concentration, which is why we have this issue in New York City in the first place," said Cuomo. "Where are the places of concentration in New York City? Public housing is one of the greatest places of concentration and its one of the greatest places of health disparities in the first place."
Ready Responders sends paramedics or nurses into the home to provide needed health care. In this case, they are screening and testing residents for COVID-19. CEO Justin Dangel said they have about 5,000 COVID test kits so far in New York and 100 employees.
Ready Responders uses the HealthCall platform to better manage their patient encounters and to document their visits. The platform guides paramedics and nurses in best practices of supporting, educating, and assessing patients. In addition to going into the home, Ready Responders provides virtual care via the HealthCall telehealth video service. Patients are screened remotely for Coronavirus symptoms in the comfort of their home, thus avoiding the increased risk of exposure.
Starting in New Orleans, Ready Responders has expanded rapidly across seven locations including Baton Rouge, Las Vegas, Bayou, Reno, Shreveport, New York City, and the National Capital Region. Working directly with insurance providers, Ready Responders has a mission to deliver on-demand healthcare services wherever and whenever patients need it.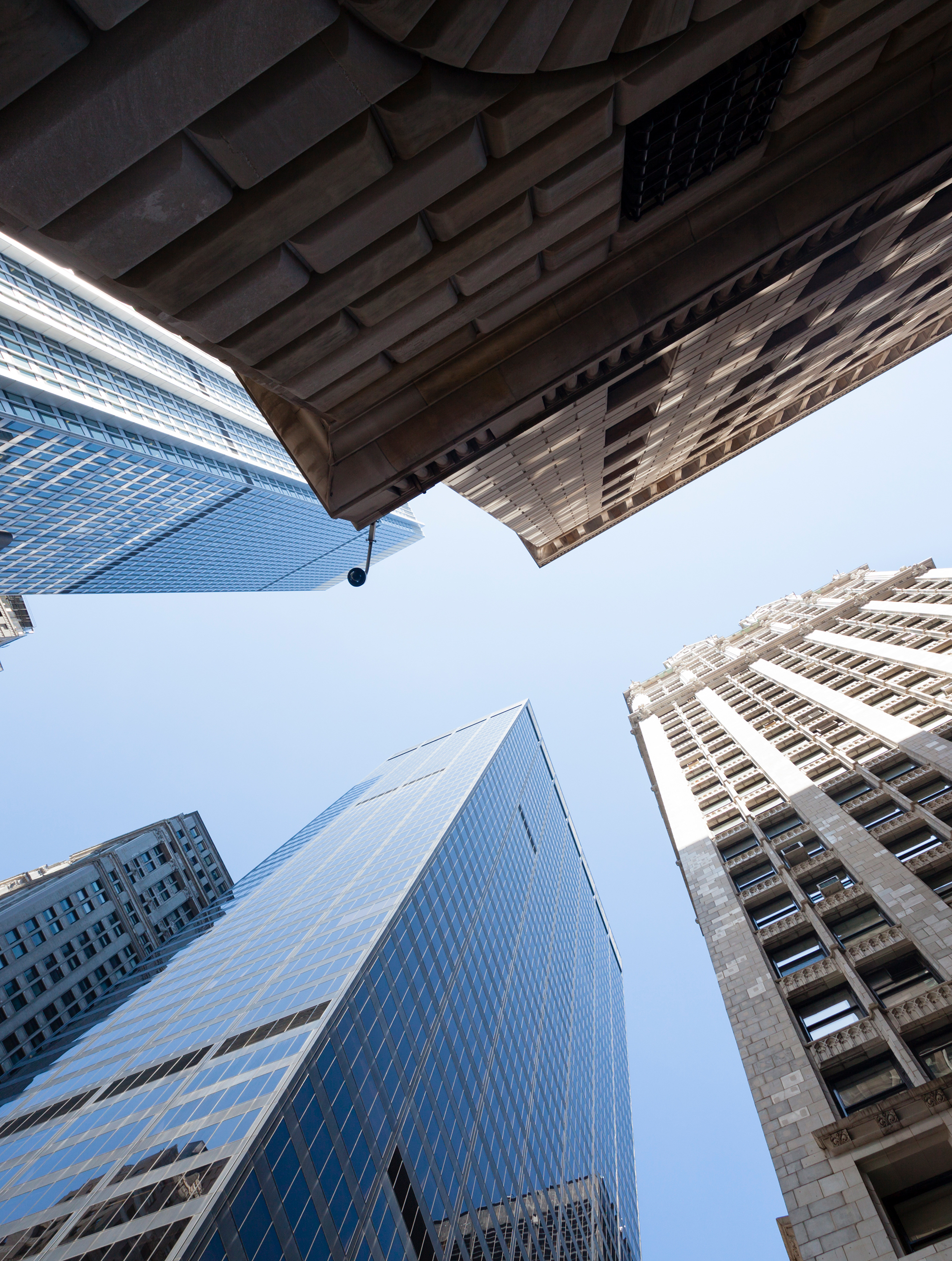 "We are the platform behind the people, helping them do more of what they do best, care for those in need."
To help facilitate this growth, HealthCall developed several integrations that provide significant levels of efficiency and greater economies of scale:
Patient information is imported from insurance companies into the HealthCall Call Center tools;
Scheduling of patient encounters is synchronized between HealthCall and the dispatch (CAD) system;
Insurance eligibility is checked in real-time; and
Completed encounter reports are signed electronically and automatically exported to the billing system.
HealthCall launched numerous COVID-19 Telehealth screening, testing, and monitoring programs across the country in the last month as the Coronavirus intensified. "The front line responders, nurses, providers, EMTs, and paramedics are incredible," said Daniel Hayes, founder and chief executive officer of HealthCall. 
HealthCall is recognized as the leading provider of mobile community paramedicine solutions, empowering EMS to extend their outreach as a community paramedicine provider. HealthCall-EMS ensures a continuity of care by providing the best mobile integrated healthcare platform supporting a robust care collaboration network that connects patients, providers, and paramedics. From rural mountains to the largest cities, from 2 users to 2,000+, and supporting millions of patients; the most innovative, diverse, and successful CP/MIH programs run on HealthCall."
Sara Bruner
sbruner@healthcall.com
(219) 476-3462