HealthCall Awarded 13-Hospital Community Paramedicine Project
HealthCall was recently awarded the Nevada Rural Hospital Partners (NRHP) three-year Population Health Community Paramedicine project! "The HealthCall product and proposal … are far superior to the other solutions we evaluated…" NRHP is a consortium of the 13 Critical Access Hospitals across EMS providers in 7 counties in Nevada.
The program aims to prevent unnecessary Emergency Room utilization and reduce hospital readmissions by having community paramedics work with patients who have chronic diseases such as Chronic Obstructive Pulmonary Disease (COPD), Congestive Heart Failure (CHF), and Diabetes.
NRHP chose HealthCall because their cloud-based platform is accessible via tablets and is specifically designed for post-hospital chronic and high-risk care. The continuum-of-care architecture (versus an episode of care) enables paramedics to proactively identify subtle trends and critical changes in key signs and symptoms.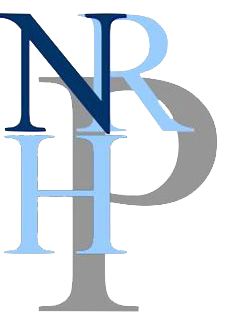 HealthCall also has ready-to-use proven care plans for each of the seven NRHP programs. The Medical Director for NRHP "was so impressed with the detail of the HealthCall COPD Care Plan that he voiced no changes or additions."
Thanks to the complete offering and flexible platform, NRHP launched into production in less than four weeks from signing!