New In-Home Care Model Experiencing Rapid Growth
Crucial Care Without Walls is a unique in-home care model that leverages a physician-led clinical team to bridge the transition from hospital to home to prevent avoidable readmissions for patients with complex medical needs.
Going beyond typical episodic home care, Crucial Care Without Walls provides and coordinates an ongoing continuum of care for high risk patients. Emergency-trained physicians and experienced clinical caregivers assist patients in making informed decisions about their healthcare choices. Crucial Care teams represent a diverse group of clinicians assembled to provide leadership, expertise, and guidance to the patients they serve. Through a home-based approach, the clinicians provide immediate care coordination as well as the guided support many individuals require as they are discharged from an acute care facility.
Creating a new home health model isn't easy. Creating a new home health while experiencing rapid growth is even more challenging. Both clinical and administrative processes were rapidly changing and evolving. After quickly outgrowing the constraints of their prior system, Crucial Care turned to HealthCall.

HealthCall client services worked with Crucial Care to outline and formalize their processes with Care Programs. Patient referrals are automatically imported into a HealthCall scheduling Care Program where staff members are prompted and guided through the on-boarding process.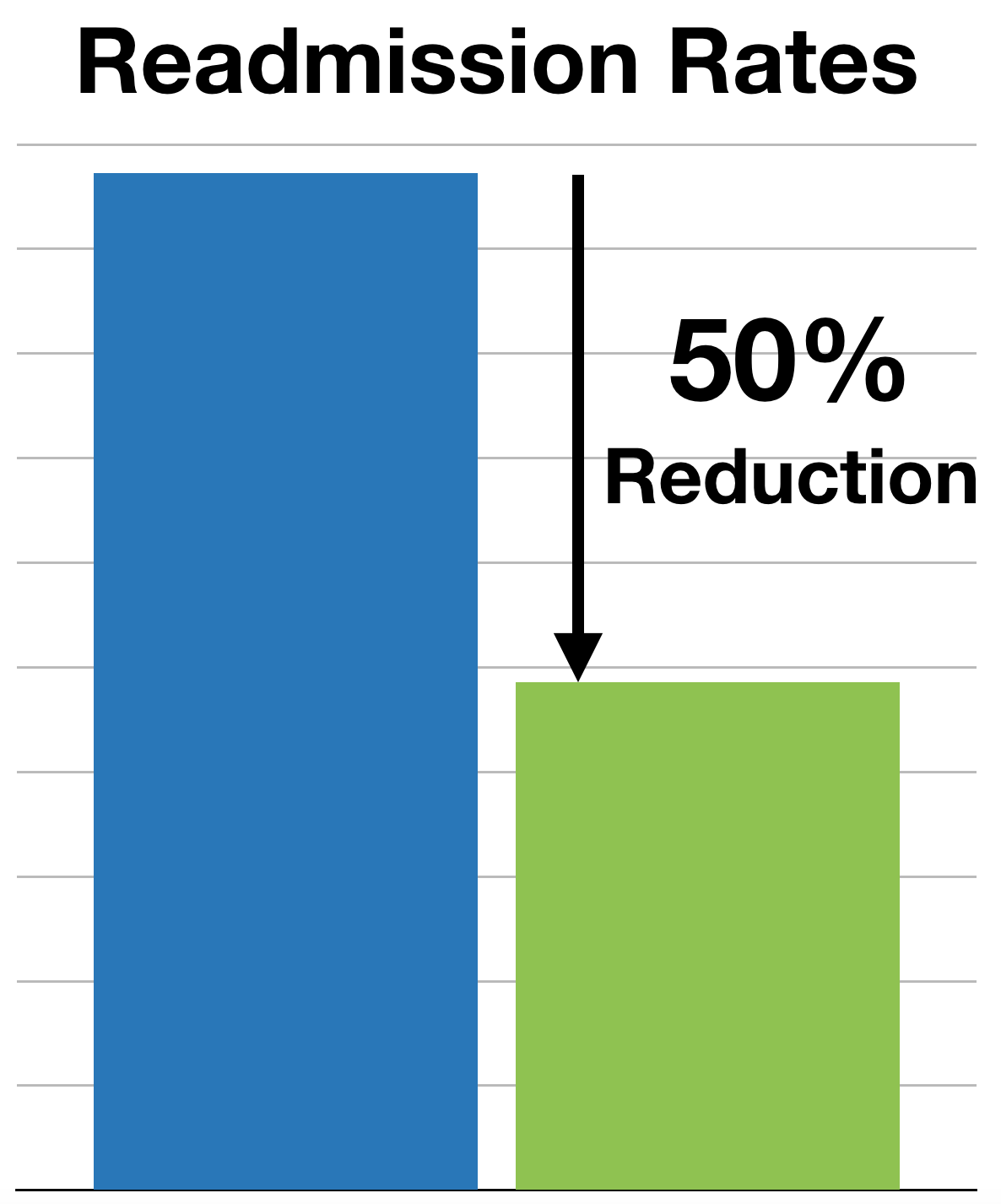 Next, the on-site encounter Care Program schedules in-home visits and guides clinical team members through an extensive initial assessment followed by a series of encounters to assess on-going progress based upon clinical measures, health risks, and key symptoms. Supplementing the in-home visits, a telehealth Care Program provides high-touch monitoring of key signs and symptoms on a routine basis. 
Crucial Care continues to refine their processes within HealthCall to further improve their outcomes which are already outperforming national benchmarks. Their post-acute, transitional care program spans up to 90 days and reduces readmissions up to 50%. Along with actuarially validated savings, Crucial Care Without Walls excels in both clinical and financial efficacy resulting in a significant return on investment for their clients.
"HealthCall has been wonderful to work with! We are a very demanding customer and the entire HealthCall team could not be more professional, responsive, and insightful in helping us achieve our goals. We are so grateful for all the work they do for us and their constant ability to take our requests from conception to reality."