Overcoming Complexities in Home Administration of COVID-19 Vaccinations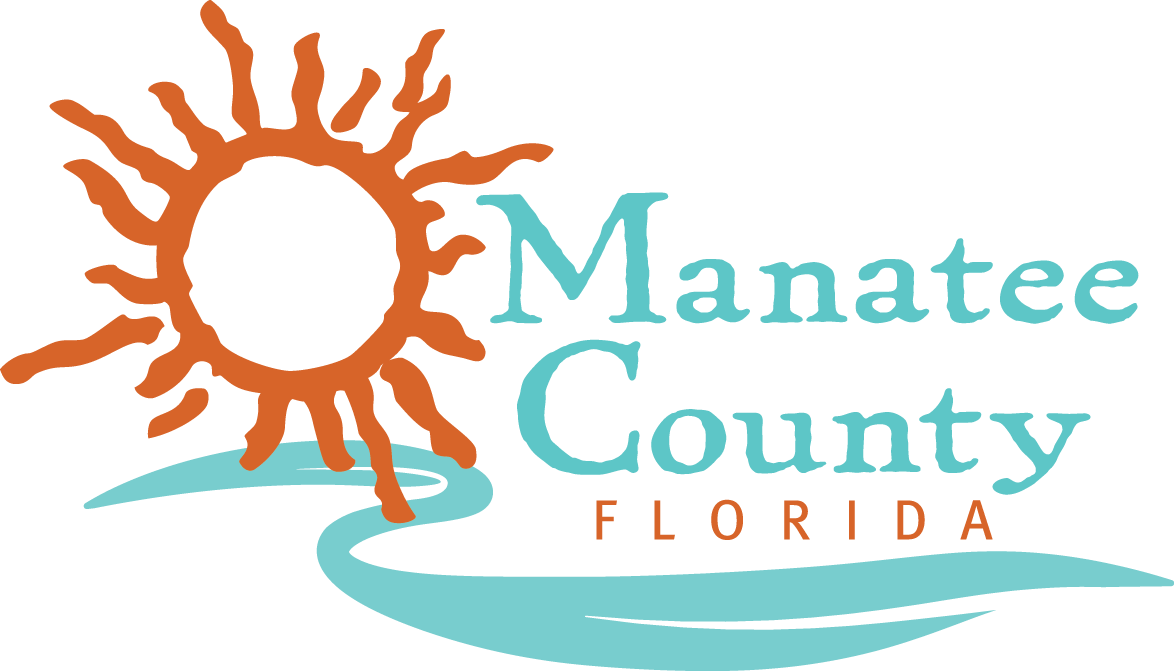 Contact
Sara Bruner
Telephone
219-476-3462
Email
sbruner@healthcall.com
Website
www.HealthCall.com
In a county just south of Tampa, the COVID-19 pandemic changed how community paramedics deliver care, and now, as testing becomes routine, paramedics are shifting gears and adding a new service: administering COVID-19 vaccinations to the homebound.
Using the Medicare definition of homebound, in the past month Manatee County EMS has vaccinated 45 patients age 65 and older who are unable to walk, leave their homes or have difficulty accessing transportation. This Spring, Manatee County EMS has vaccinated 10 to 15 patients per week, with the number expected to increase.
Manatee County is home to more than 322,000 people, many of them elderly. Those who needed COVID-19 vaccinations were dispersed over a 900 square mile region, which proved challenging.  Manatee County EMS relied on its 311 Non-Urgent Care line, the Florida Department of Health, and regional senior citizen centers to figure who needed assistance.
Keeping track of who was vaccinated, what type of vaccine the patient received, and to ensure they received a second dose from the same manufacturer was another set of hurdles to overcome. "HealthCall's innovative software allowed our community paramedics to separate the homebound COVID -19 vaccinated patients from other patients, allowing more efficient monitoring and follow-up of this sub-group," explains Zachary Mohar, District Chief, Community Paramedicine.
"Using HealthCall this way brought everyone to the same page, so to speak," says Mohar. "We were able to organize across the county, keep chart reviews separate from regular 911 calls, add notes, trend data consistently, and make sure that if someone got Moderna for the first round, they got Moderna on the second round because when the state issues vaccines, you get what you get, but patients need to get their two shots from the same manufacturer. We were able to be consistent and not miss anyone."
Staying Cool: Vaccination Here to Stay
"Keeping things cold in hot places like Florida is always tricky, and COVID-19 vaccine storage was logistically difficult, with different manufacturers having different windows of viability. Moderna COVID -19 shots, for example, have 30 days, while Pfizer shots have a window of about a week," Mohar says. Mobile paramedic units had ample refrigeration, but administering the shots to the homebound in a timely manner was mission critical. Mohar says they are able to get shots into patients arms within six hours of receiving vaccine supplies.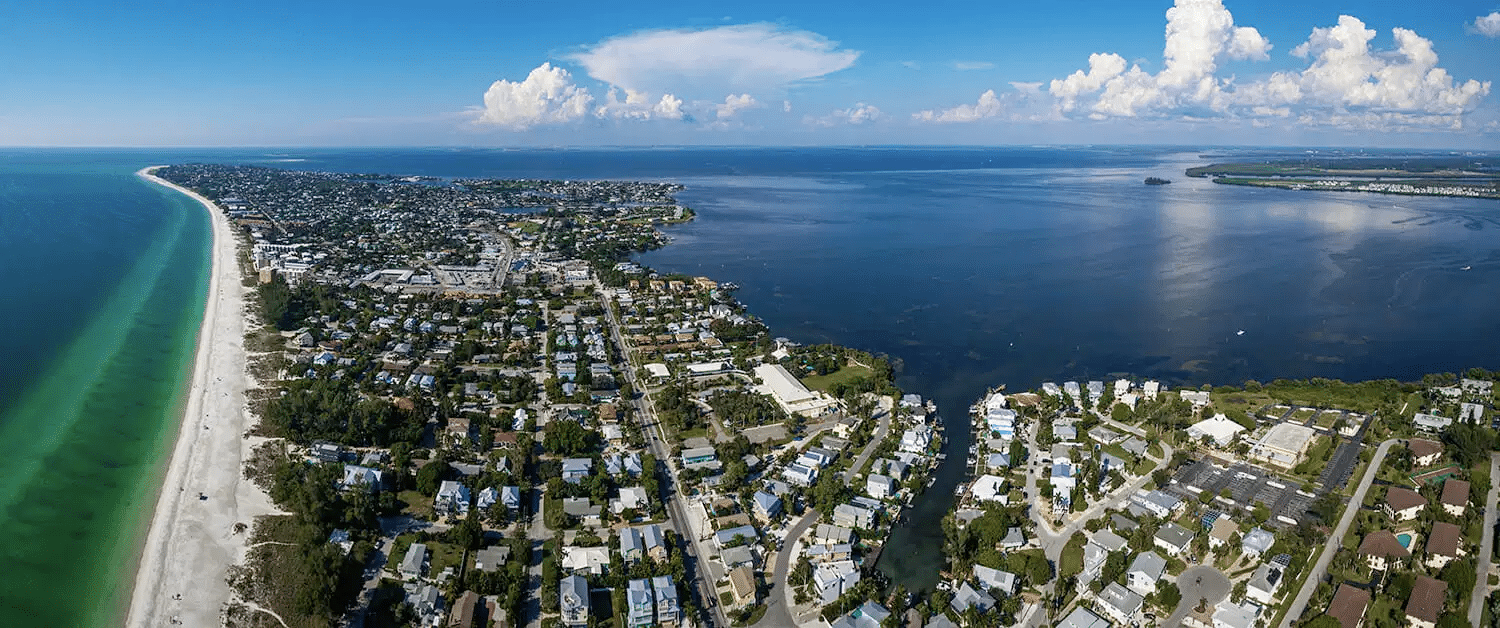 To date,
Manatee County has more than 35,500 COVID-19 cases, with Florida statewide reporting just over 2 million cases
.   Manatee County EMS has experience with vaccine rollout protocols;
in 2018-2019, there was an outbreak of Hepatitis A
in Bradenton, Florida, a small city of about 56,000 people that is the county seat. Sean Dwyer, Assistant Chief of Special Operations for Manatee County EMS, says that Florida declaring a State of Emergency and a quick need to vaccinate helped his team prepare for COVID.
"We don't really see routine vaccination as part of our community paramedics program going away," says Dwyer. "Before COVID and the Hepatitis outbreak, we were focused on chronic care management to keep people out of hospitals. We've been shifting more into preventive care, and COVID certainly expedited that, but the homebound and elderly are going to continue to need up-to-date vaccinations. That's where community paramedicine can play a role."
Mohar agrees, saying a key attribute of community paramedicine is its flexibility in responding to a patient population's unique needs. Paramedicine is also mobile and can adapt based on the data at hand.
"We're doing more in the home to keep people healthy," he says, "which is a new and cool realm in community paramedicine. We have a large elderly population, and I see this trend continuing for the 65 and up population as we offer more preventive care to patients, right in their own homes."