Palm Beach Launches COVID-19 Care Program Using HealthCall
New program using HealthCall ensures patients get to the hospital when needed; those with minor symptoms are monitored at home, avoiding unnecessary hospital visits
Palm Beach County Fire Rescue recently initiated a new modified transport method for handling 911 calls related to Coronavirus. With the new program, patients with mild symptoms can now be monitored safely at home via telehealth within the Palm Beach County Fire Rescue Mobile Integrated Health program.
The move comes as emergency dispatch centers have experienced a sharp decline in 911 calls, possibly because patients fear going to the hospital, risking exposure to COVID-19. However, agencies are receiving more COVID-19 calls with patients asking about symptoms ranging from fever to cough. These 911 call reports involving quarantined patients are automatically imported into HealthCall allowing for a seamless transition from EMS to MIH.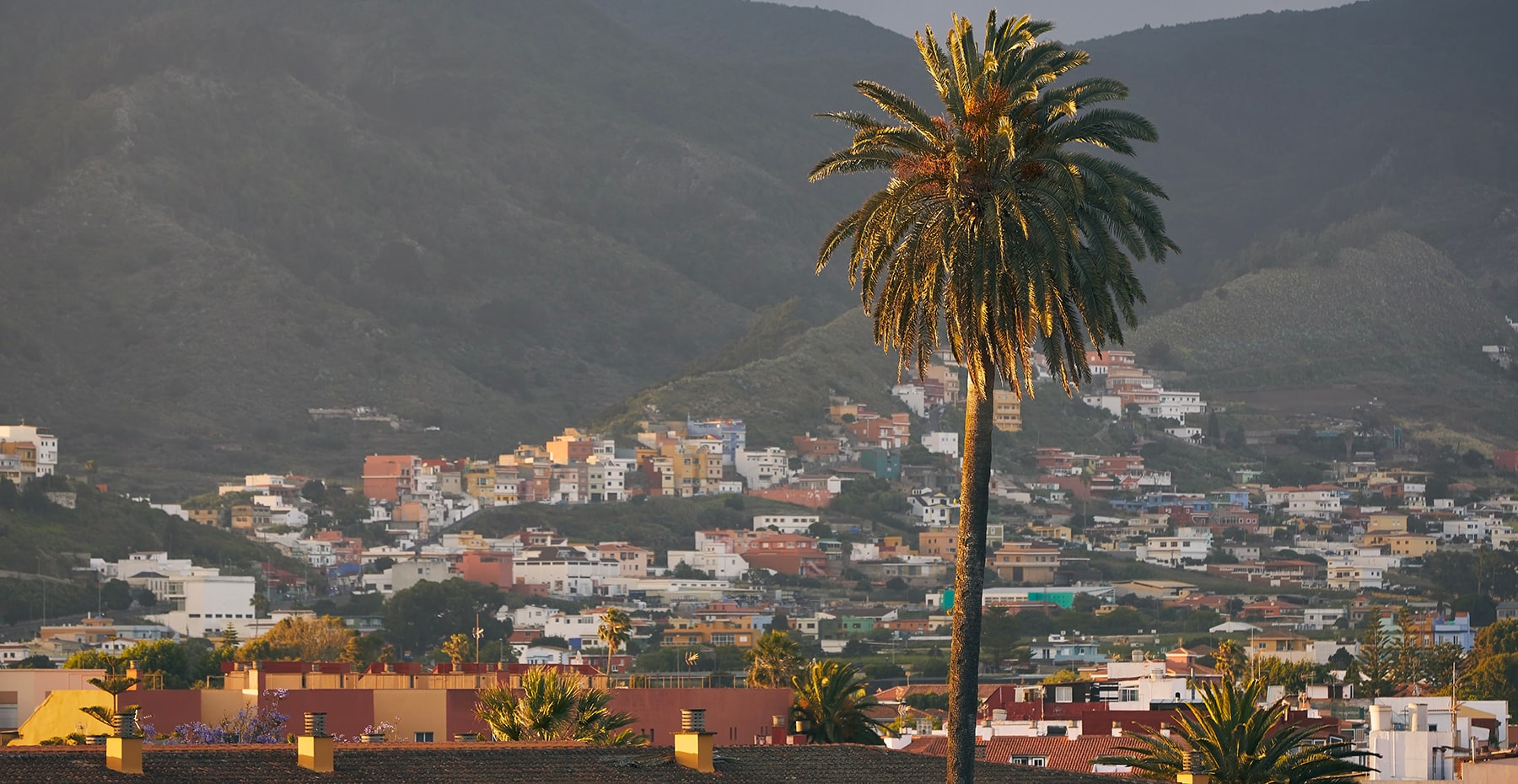 Using HealthCall's telehealth platform for their mobile integrated health (MIH) program, Palm Beach County Fire Rescue modified screening and monitoring assessments so that anyone under age 50 with no preexisting conditions but with minor COVID-19 symptoms such as cough or a low fever can remain at home. Over a 14-day self-quarantine period, Palm Beach County Fire Rescue will routinely monitor these patients through the HealthCall automated APR system. Patients are given instructional materials about managing respiratory symptoms, anxiety, and stress. Palm Beach's paramedics provide reassurance and instruct them and to call 911 if they experience difficulty breathing or chest pain. If symptoms worsen, Palm Beach County Fire Rescue initiates transportation to the hospital.
Any patient who is over 50 with COVID-19 symptoms or under 50 but has other chronic medical conditions such as type 2 diabetes or chronic obstructive respiratory disease (COPD) or who has more severe symptoms such as a high fever or shortness of breath are taken to the hospital.
Moreover, the HealthCall assessments were customized to add a medical social work component, which may grow in need as part of the secondary effects of COVID-19, so that patients can be screened for potential psychosocial needs; including mental health, food sufficiency, housing challenges, access to healthcare, unemployment, anxiety, depression, substance use, and other related social and functional determinants of health.
"MIH has really been a standout for our department in terms of the flexibility we can offer to support patients and our crews," said Lauren Young, LCSW, Medical Social Work Coordinator for Palm Beach County Fire Rescue. "We were able to immediately offer a screening tool for use on the 9-1-1 call that ties in seamlessly to our ePCR, HealthCall, and then allows our MIH team to implement this 14-day monitoring of patients."
Palm Beach County Fire Rescue serves the large metropolitan county of Palm Beach on the East Coast of Florida. Covering 1,761 square miles, with 49 fire stations, including Palm Beach International Airport, they receive an estimated 140,000 911 calls annually. To date, Florida has more than 27,800 confirmed COVID-19 cases and 867 related deaths, most of those occurring in the Miami area, with nearby Palm Beach County reporting 2,320 cases and 131 deaths. Nationwide, there are approximately 910,000 COVID-19 cases and more than 51,000 deaths, with New York City being the epicenter of the U.S. outbreak.
In addition to the new COVID-19 telehealth program, as well as maintaining their current MIH programs using HealthCall, Palm Beach County Rescue is launching a Mobile Transport Unit (MTU) to help individuals who are registered for the special needs shelter to be screened and tested for COVID-19. These patients have complex medical conditions and are often homebound due to a disability or condition.
"As this pandemic continues to unfold across our nation, we want to help ensure the safety of our first responders and make sure they have the tools they need to adapt as quickly as possible," said Daniel Hayes, founder and chief executive officer of HealthCall. "Tailored telehealth solutions with automated patient outreach and customized assessments free our clients to provide highly personalized care while helping larger quarantined populations."
HealthCall is recognized as the leading provider of mobile community paramedicine solutions, empowering EMS to extend their outreach as a community paramedicine provider. HealthCall-EMS ensures a continuity of care by providing the best mobile integrated healthcare platform supporting a robust care collaboration network that connects patients, providers, and paramedics. From rural mountains to the largest cities, from 2 users to 2,000+, and supporting millions of patients; the most innovative, diverse, and successful CP/MIH programs run on HealthCall."
Sara Bruner
sbruner@healthcall.com
(219) 476-3462