Using Grants to Secure Sustainable Funding for Mobile Integrated Healthcare
Mobile Integrated Healthcare
How success can often be the fastest way to change an old mindset and win support
It's not easy convincing local legislators and community stakeholders to change their thinking about how money is spent—or not spent—but that is exactly what Christopher Menapace is trying to do, thanks to a county grant that recognizes the value of preventive, mobile care.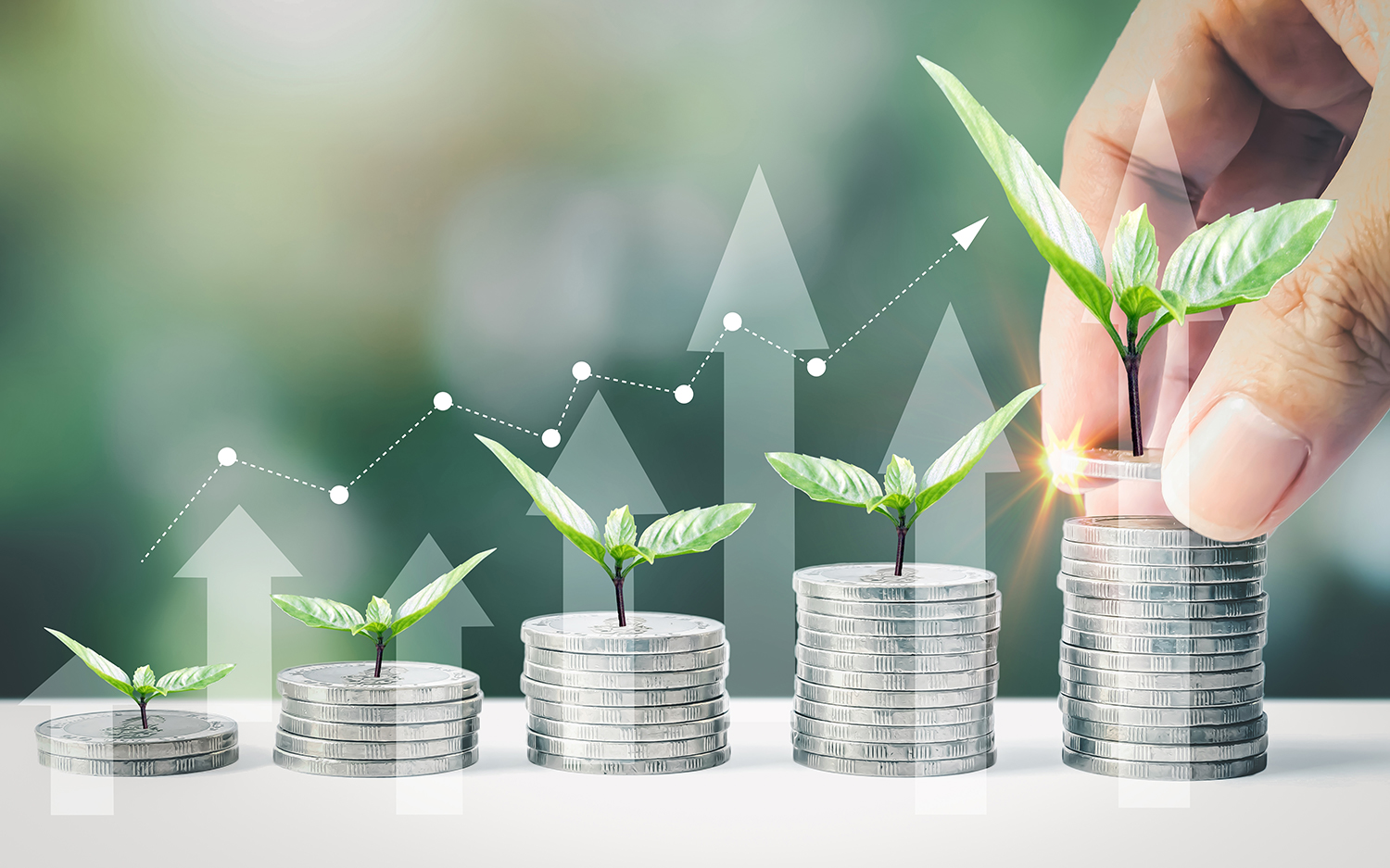 In Coshocton County, 122 miles south of Cleveland, Ohio, it costs $750 to send an ambulance to a patient's home and transfer that patient to the hospital. Taxpayers pay this $750. These taxpayers live in a wide rural county that is 567 square miles and home to approximately 36,000 people. Resources are tight, as they are for most communities these days. Ambulance rides can obviously become quite expensive for repeat callers, including those living with chronic conditions, the elderly, and those with mental health or addiction challenges. Sometimes, patients have a variety of co-morbidities they are struggling to manage, and those are the ones often at risk for dialing 911 again and again.
There had to be a better alternative in reducing unnecessary ambulance transfers and preserving constrained and limited resources, thought Menapace, BBA, OFE, OFC, EMT-P, EMS-I, CPRS, a paramedic and former fire chief who leads a community paramedic program launched by Coshocton County Emergency Medical Services.
That's when opportunity knocked shortly after Menapace launched his mobile integrated health program in October 2021.
"They approached me about the grant because the agency saw we were already doing the work," said Menapace of Coshocton County's Department of Job and Family Services. "We met the parameters of doing medical home assessments, in-home medical evaluation, treatment and management of access ports and planning for chronic care management. What we didn't know was that there was a grant that would support us to continue to do what we do."
Now, supported by funding from the county's Job and Family Services, instead of spending $750 of taxpayers' money on ambulance transfers, Menapace and his team go to the homes of chronically ill patients, help them better manage their care while avoiding a hospital transfer, and it costs about $75 per visit. This is covered by a $37,500 annual grant. The county Department Job and Family Services has already been renewed for the entirety of 2023.
"The whole purpose of mobile integrated health and community paramedicine is to reduce 911 calls and keep the patient well and out of the hospital."
Menapace hopes this grant and possible funding sources that support mobile integrated health programs and community paramedicine will shift the thinking about EMS. The old mindset is that EMS is solely reactive, answering 911 calls to heart attacks, overdoses, and falls. In actuality, EMS can be proactive and cost-efficient by reaching patients before their condition becomes critical.
"When you're saving money, you're actually making money, which was a hard thing to convince local legislators of, but then they start to see the numbers change," said Menapace. "That takes time, but we're now seeing it. It's a little bit abstract, but the whole purpose of mobile integrated health and community paramedicine is to reduce 911 calls and keep the patient well and out of the hospital."
The grant officially began in April 2022, and works like this: patients who are eligible for Menapace's mobile integrated health program receive eight visits that total $500 per patient, which is covered by the grant. Patients can receive another round of eight additional visits depending on whether they meet the criteria.
Looking at the numbers after the grant began during the second quarter of 2022 versus how things were going in 2021, Menapace says the numbers indicate a promising and sustainable approach to community paramedicine that he hopes will create a new standard in care:
In 2021 before the launch of the mobile integrated health program, the high frequency users 911 (defined as once a month or more) totaled 472 calls. These calls equate to approximately $354,000 spent on repeat patients without any real traction in improving their overall quality of life or care.
After patients were enrolled into the mobile integrated health program, the number of times an ambulance was dispatched dropped to 256 calls. It's estimated this decline in 911 calls has led to approximately $192,000 in savings by not having to send out an ambulance for a patient transfer to the hospital.
Since the mobile integrated health program began in October 2021 (and the grant began in April 2022), Menapace has completed a total of 404 patient visits. At a $75 per visit rate, that's about $30,300.
Currently, Menapace and his team actively visit 31 patients under this grant. The conditions they help manage include COPD, type 2 diabetes, congestive heart failure, mental health disorders, and those with reduced mobility or those at risk for falling as well as some recovering Covid-19 patients. Part of the care includes making sure all patients follow up on their doctors' visits, which can be done by telehealth, particularly for the homebound.
"The benefits to the community add up quickly, people get better care, we free up hospital emergency services, and cut 45% off the cost of 911 runs. That's huge."
As the numbers continue to demonstration the success of the program, the next steps will be to begin expanding our services to help more people going forward. Menapace says unfortunately, EMS agencies are often too busy to know what financial opportunities and grants are available to them to change how they prove the value of community paramedicine and similar preventive care programs. It's possible other programs could qualify for city, county, state or even federal grants that seek to advance mobile integrated care models.
"Without the data, it's very difficult to charge for an avoided 911 call, but Job and Family Services recognizes the intrinsic value in providing proactive care," says Menapace. "We know who's who in the community, who needs support managing chronic conditions, and now we can go see them." The benefits to the community add up quickly, people get better care, we free up hospital emergency services, and cut 45% off the cost of 911 runs. That's huge.